Novels from Award-Winning Author Michael Selden
Characters, Stories, and Worlds That Stay With You
Click on a Book Cover Image to Read Up to 3 Sample Chapters from the Book
The Boy Who Ran—The sole survivor when his village was massacred, the boy spends his days alone in the woods, feeling more kinship with animals than with the people who took him in but never really accepted him. THE BOY WHO RAN is a middle grade novel set 6000 years ago in North America 
The Boy Who Ran won the 2014 IPPY Gold Medal for Juvenile Fiction
Audiobook edition recorded by Lyssa Browne
Phoebe is the last remaining product of the Order's genetic engineering program still living under Council rule, but must hide what she is to survive in this post-apocalyptic world.
A 5-Star Clarion Book "This morally gray dystopian novel is as thought provoking as it is entertaining." —Forword Clarion Review
"Start of a probing sci-fi series that engages audiences of all ages" —Kirkus Review
I AM—Jenny Baker, physics student, discovers an asteroid on a collision course with Earth, and must learn to deal with both personal tragedy and the end of the world at the same time.
I AM is a realistic science fiction story with a twist.
A Foreword Reviews Indies Finalist in 2016 (Adult Science Fiction Category)
Bosworth is a Coming of Age Paranormal Drama 
Jim and his mom moved to Bosworth NY after his father was killed in an automobile accident, but this small town has a dark history and an evil that Jim and his friends will have to face together.
Warning: Not recommended for readers under 15
Finalist for two awards: Colorado Author's League YA category, and Next Gen. Indie Book Awards
Click to Play Audio Edition Sample
Links to the US Amazon Web Page for Each Edition
Click the button below to Learn More About The Boy Who Ran, including deleted chapters and theme inspiration
Click on the button below to learn more about the book The Balance, including what happened before the story
Click on the button below to learn more about the book I AM, including the orbit of the comet
Click on the button below to learn more about the book Bosworth, including a few facts about the book's writing.
Also Available on Amazon Sites in Other Countries—I apologize for not having the links for these other Amazon sites, but the number of links would grow significantly and the buttons would take over the page
Short Stories, Free to Read. I don't put the same degree of effort into short stories as I do novels, but they often explore interesting what-if's.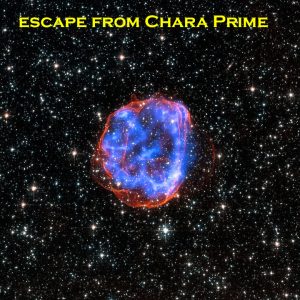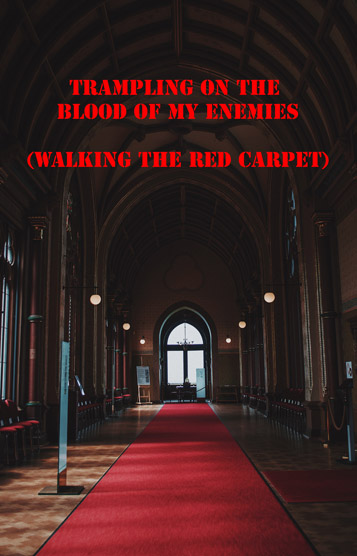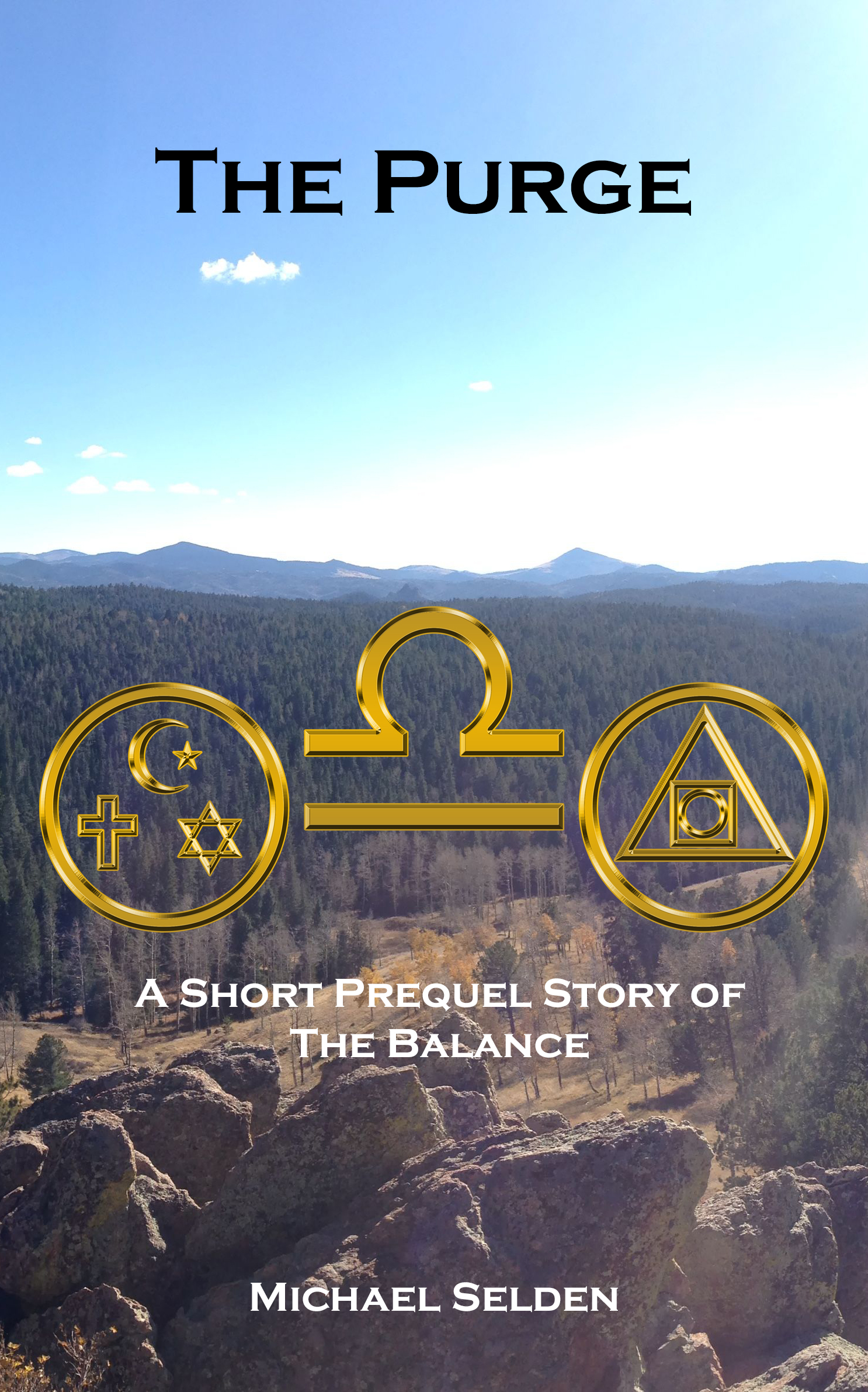 All books and other content copyrighted by Michael Selden
Published by Woodland Park Press LLC
Woodland Park, Colorado: "The City Above the Clouds"
Member: Colorado Author's League
You can find me at Pen Drop Writer's meeting  Tuesdays 11:30 to 1:00 (see Colorado Springs Meet-ups)