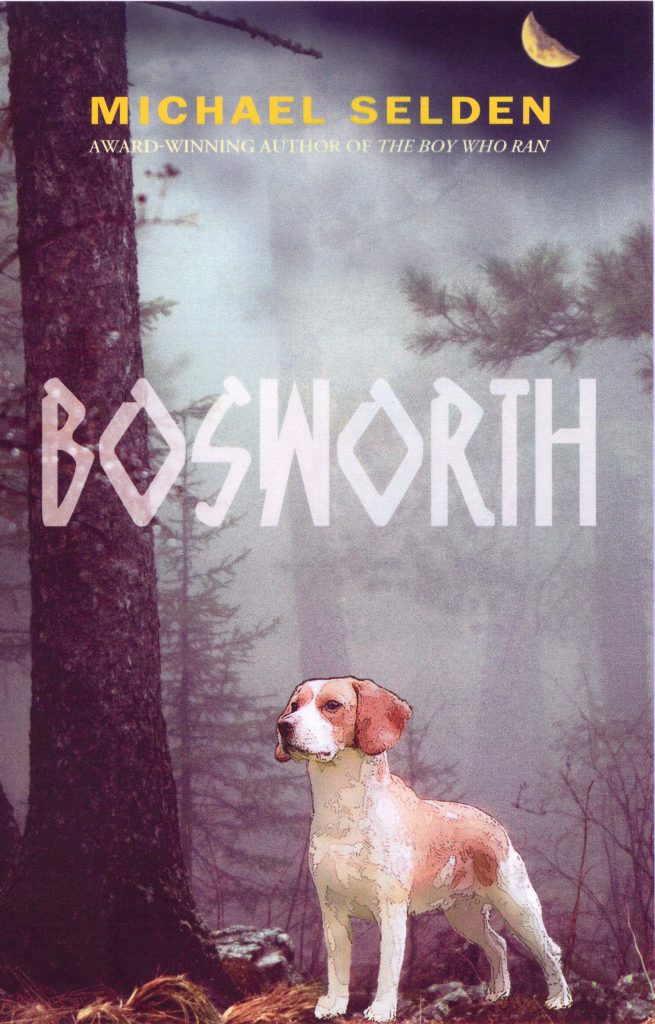 BOSWORTH, A Coming of Age Paranormal Drama
Jim and his mom moved into town and away from the city after his father was killed in an automobile accident. He struggles to deal with the loss of his dad, and is still recovering from his own injuries. A long-time imaginary childhood companion, Bo the beagle, returned to him during his stay in the hospital—a fact his mother accepts but wants to change. Bosworth is an old town filled with Victorian era homes, but there's more in store for him than just old houses and imaginary friends. A dark, hidden fear has been with the town for longer than most can remember. No one speaks about it, but Jim and his friends will soon learn that they can't avoid it.
Bosworth is a coming of age story, a dark paranormal drama with a dash of the psychological. It's set in the small fictional town of Bosworth, in Orange County New York, and takes place between Sept and Nov 2015.
Jim experiences hallucinations but also can see entities that others cannot see, including the ghosts of a serial killer who has been operating in Bosworth for decades. This can make interacting with others his age difficult, and he often isn't sure if what he's seeing is real or his imagination.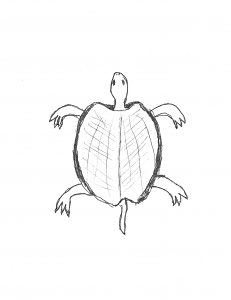 Lenape People
BOSWORTH incorporates and adapts a few of the historical legends from the Lenape People, An extensive Native American Community from the East coast, extending from parts of Connecticut through Pennsylvania. The pages attached to these links provide more information about the Lenape People.
An additional fact or two about the book:
Although there is no such town as Bosworth NY, I placed the fictional town at a Lat, Long position and then researched and used the actual weather patters from the timeframe of the book on a day by day basis. This applied to sunrise and sunset and the lunar phases and rise / set times, as well as the directional angle of the moon.
Another fact: as a boy, I lived in several of the places where Jim lived growing up—I was an Air Force brat.—although I've never lived in Oklahoma.
Warning
The story of Bosworth is rather dark and contains intense imagery and descriptions that, while not overly violent themselves, imply a level of violence that is disturbing.
I tried not to cross the line between the minimal amount of description necessary to make the story realistic and that area of gratuitous violence, but the book may disturb some readers, especially young readers. This, and the nature of the actions taken, is why I recommend readers be 15 or older.
An additional "factoid":
One of the primary characters in the book is an "imaginary" friend of Jim's, a beagle  named Bo (his name is actually Beauregard Calhoun). I used the name of my mother's dog for this character. The original Beauregard Calhoun—Bo—is pictured below, standing on a picnic table on my mother's back deck—when she lived in Aurora Colorado.