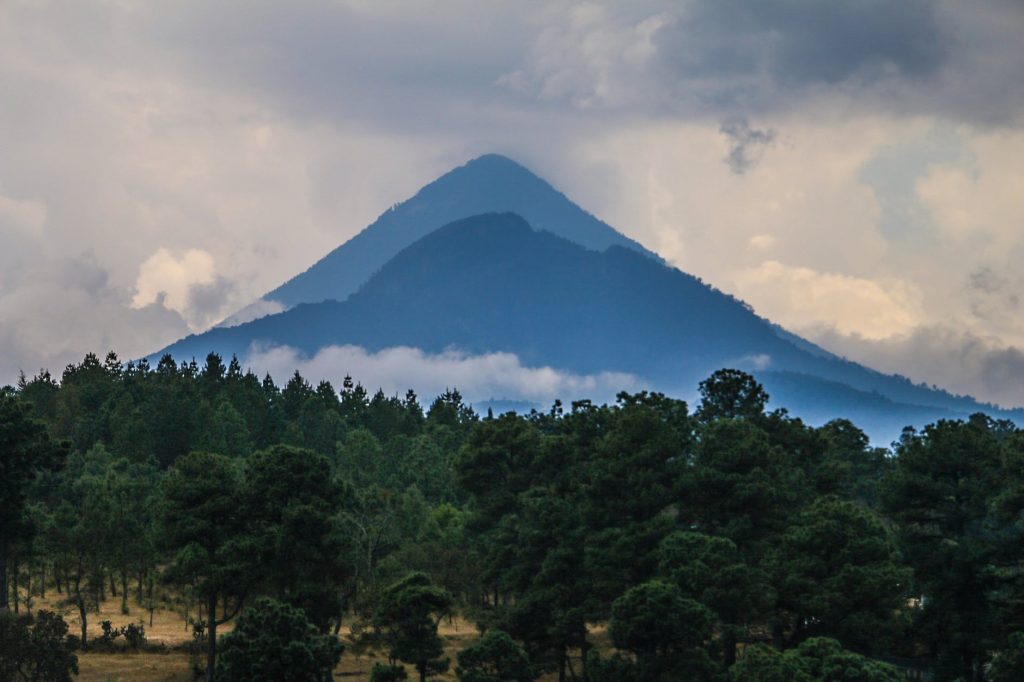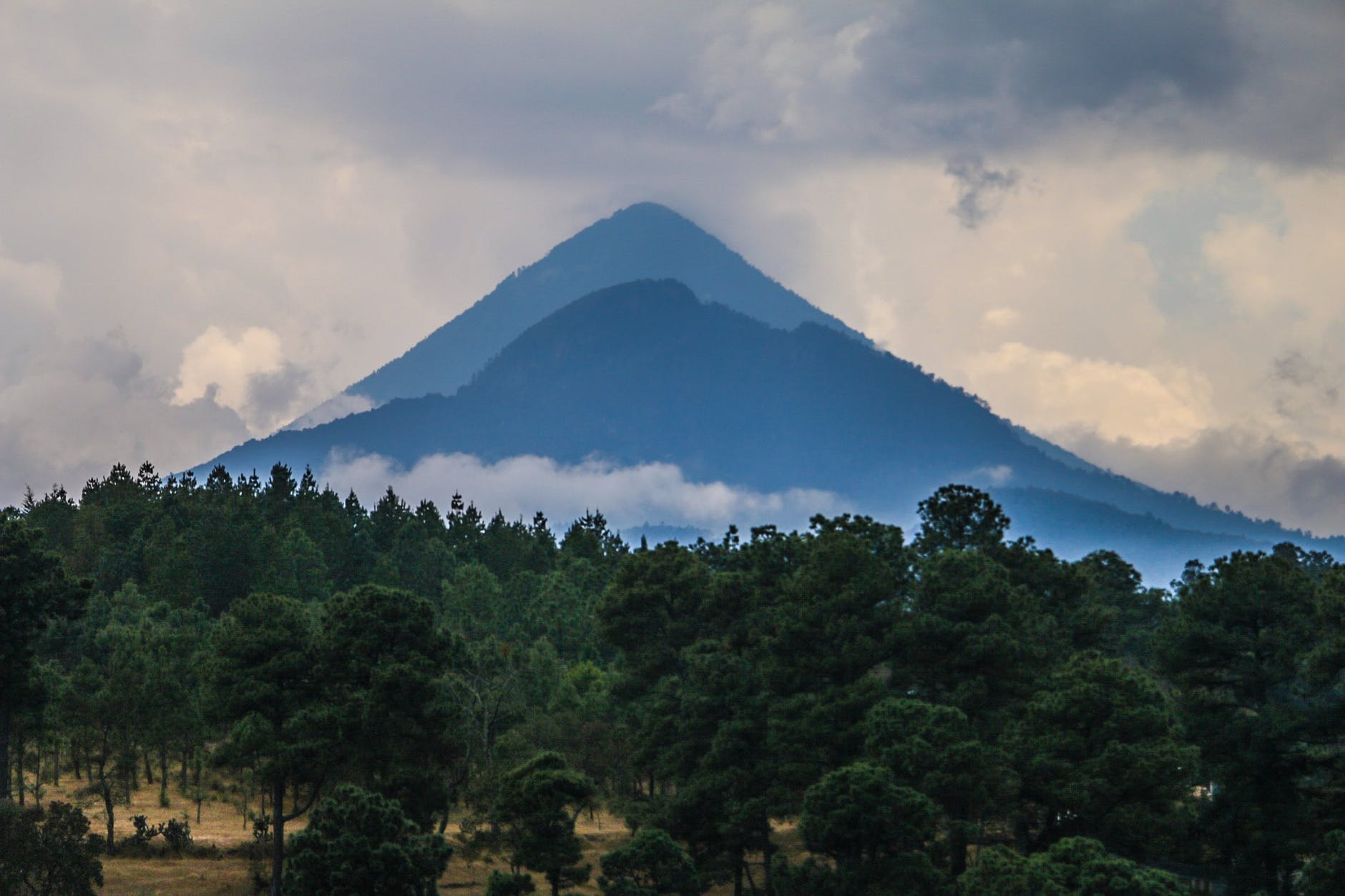 I've posted a sample chapter—chapter 1—from the upcoming book, The Wastelands and the Wilderness at https://michaelselden.com. The chapter, entitled Morwen, introduces a new character to the mix of people involved in the story.
The chapter is still considered "draft", although it is close to what will be the final form. The story is not going to change. I will be posting up to 3 chapters on my web site over time, to provide a look into the feel of Part 2. The Balance was always envisioned as a 3-part story.

The first part: The Balance begins with its main character, Phoebe, a sensitive who was abandoned or forgotten by the a technology-founded organization, called The Order. As a sensitive, Phoebe is intensely telepathic, to the point of disability. She finds it difficult to around people, and to do so without betraying who and what she is. The Order was forced out of The Land by the Council of God, with which it co-existed in a semi-harmonious relationship for 150 years—under a treaty called The Balance. The inherent conflict between the theocratic Council and the Order broke down and many members of the much smaller Order were imprisoned and executed. The rest fled into exile.

Part 2, picks up where The Balance started, as the Order continues its quest to re-establish The Balance and fights for its existence. Much of the story takes place in the lands west of the Western Mountains, called the wastelands, and to the far north, beyond the Great Northern River, in the territory called The Northern Wilderness.