In early 2020 I decided that I would update some aspects of my kitchen. It's a galley kitchen, so of course it lacked a lot of counter space, the cabinets were not overly generous and I wanted to update the countertop and switch from an an old (and failing) electric range to a gas range, as well as update my refrigerator from the old hotpoint unit to a side by side french door refrigerator.

I decided to make the cabinets myself, which meant it was time to begin watching youTube videos, then to reserach and buy tools and materials and then . . . to begin experimenting.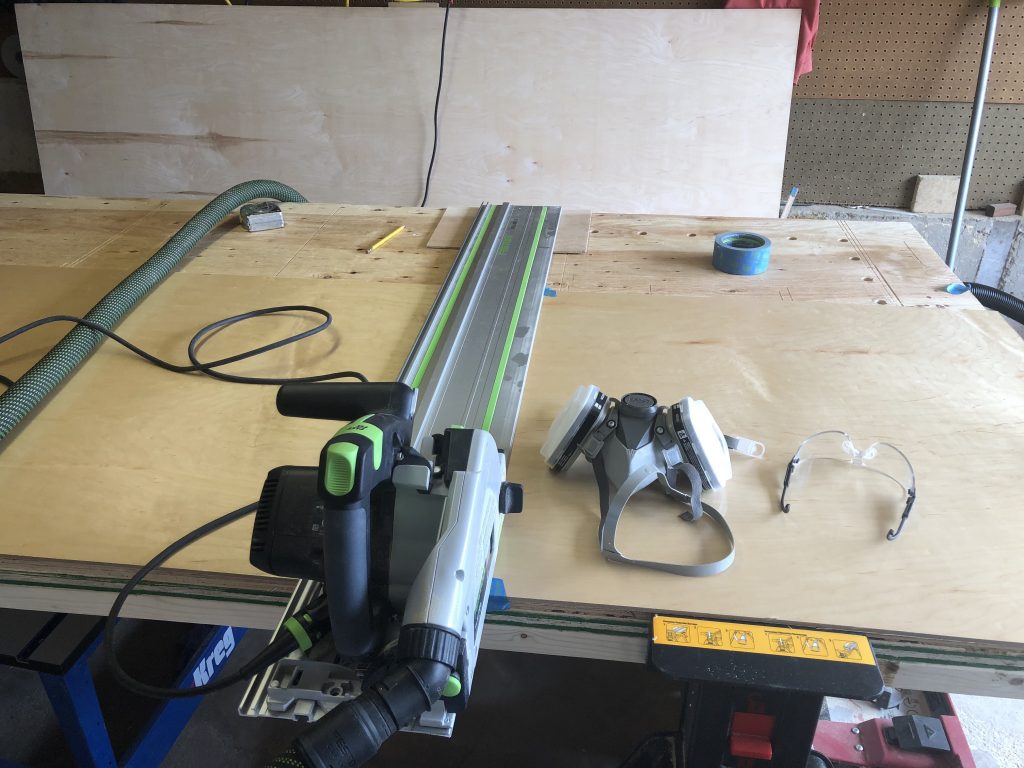 I decided to use a track saw rather than buy a huge table saw, for which I didn't have the appropriate power in the garage anyway. I chose to buy a Festool saw and also their domino jointing tool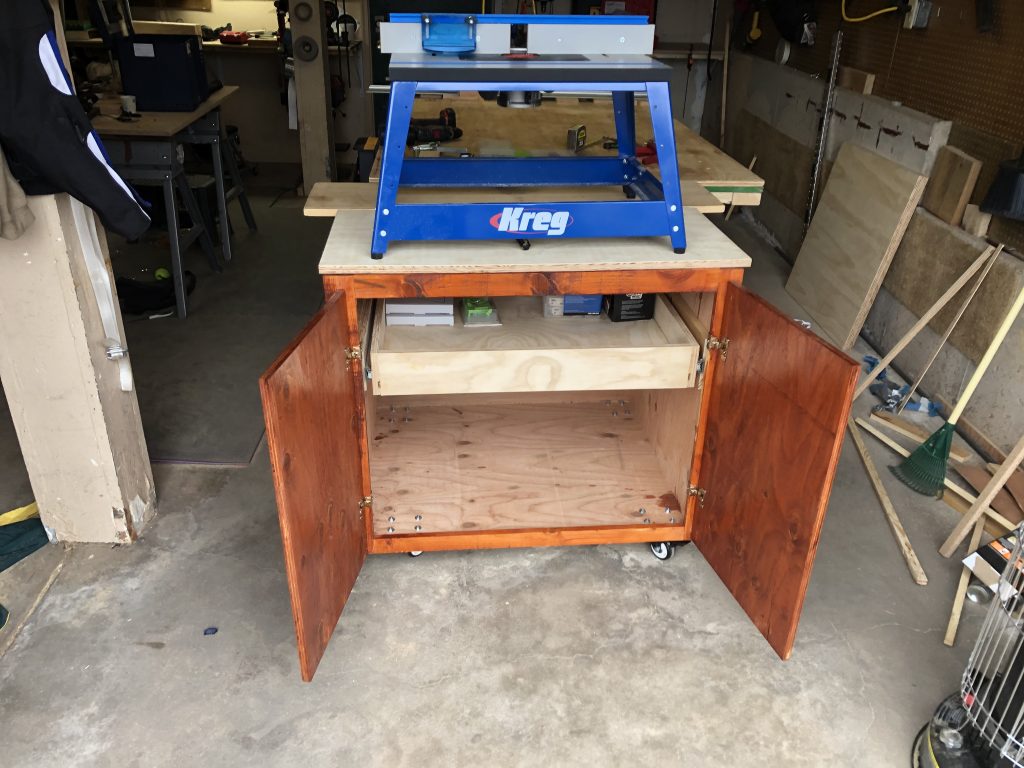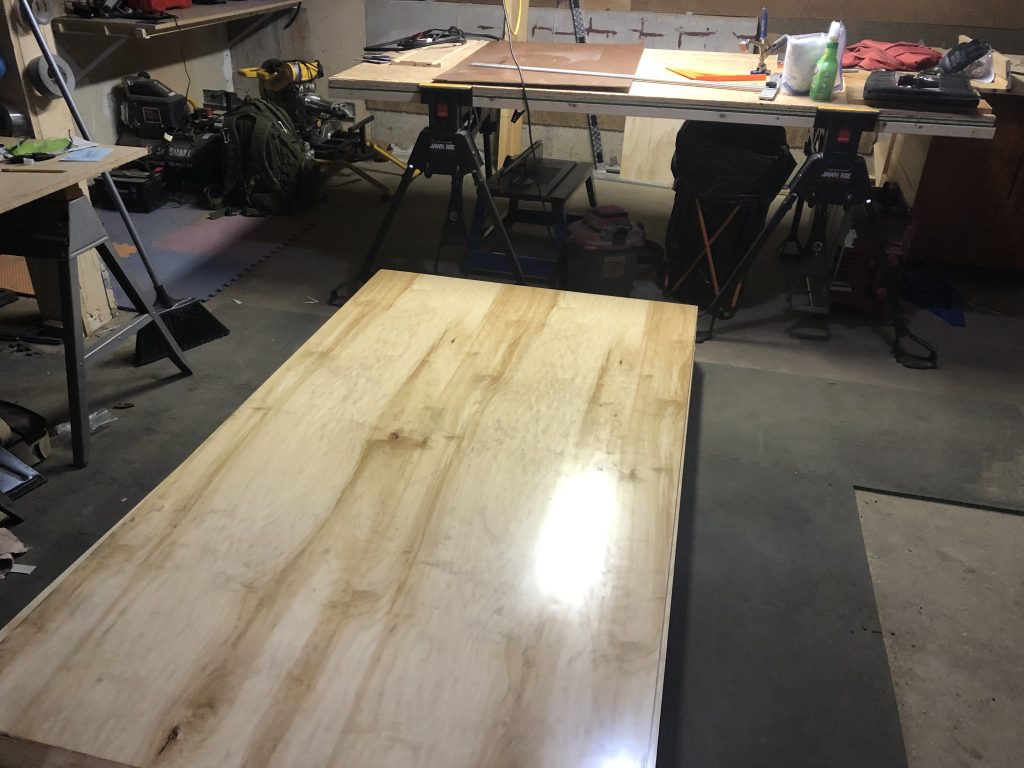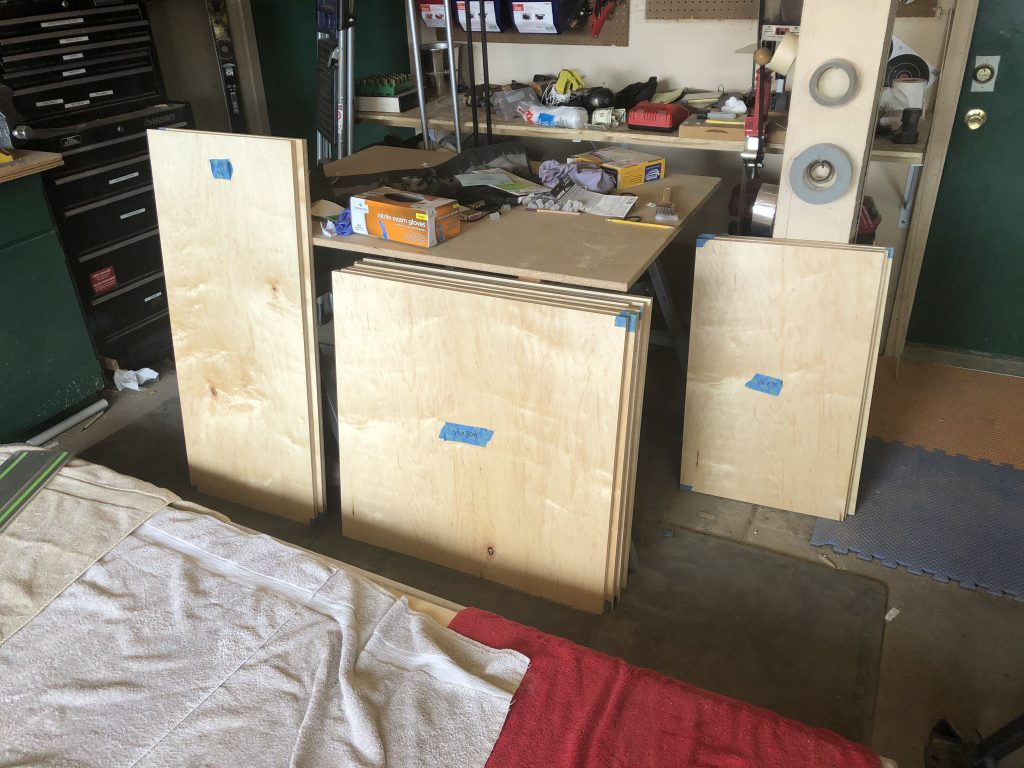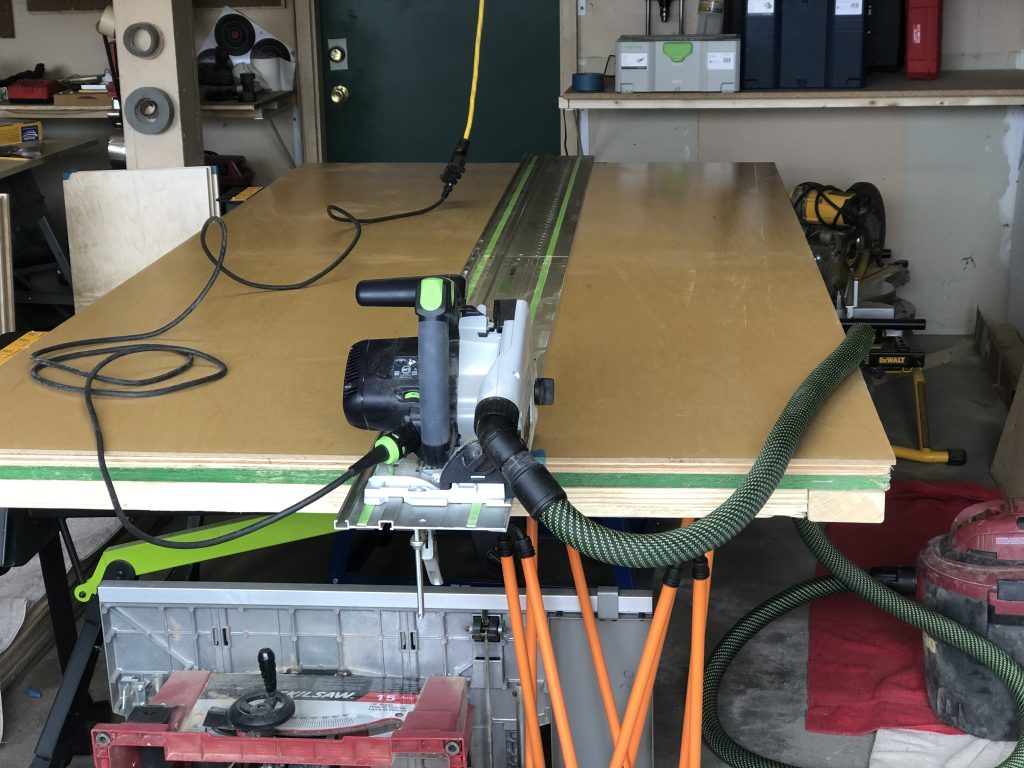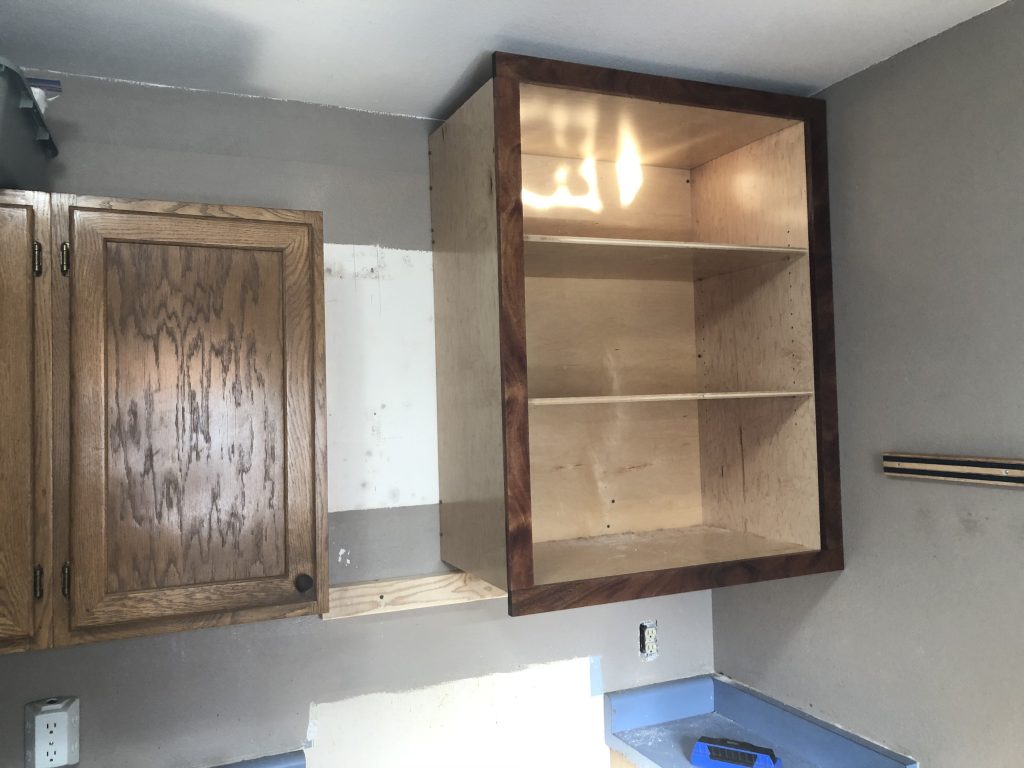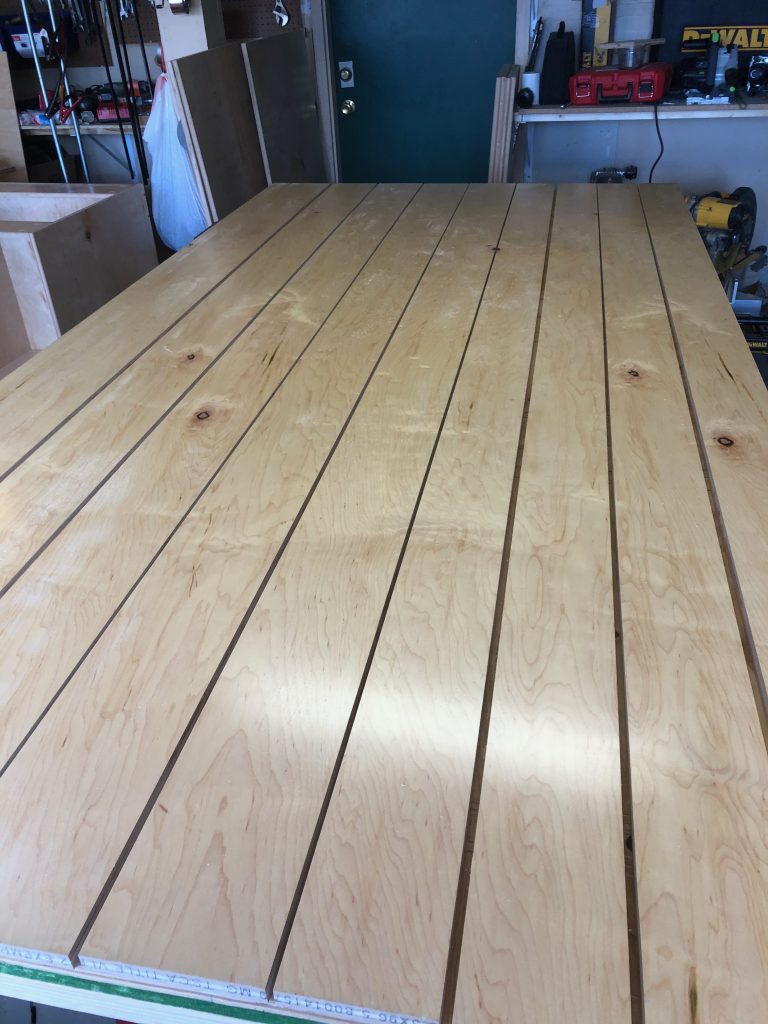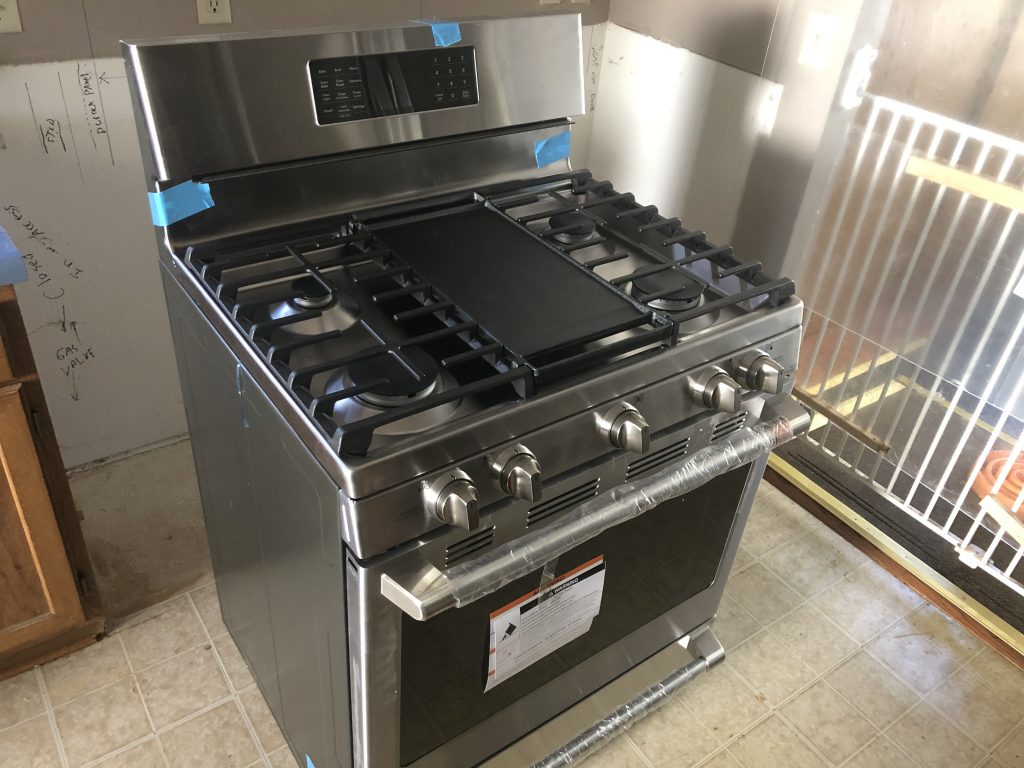 In the end, I learned a LOT, had control over the cabinets and the kitchen, and had something interesting to do during the pandemic.