The story of a Native American orphan attempting to find his place in the world. The story is set near Ohio 4000BC.
"A story of courage, perseverance and friendship, this book belongs on all shelves for children aged nine to ninety." —a reviewer's comment from 'L' -a reader from the UK.
"THE GIVER meets HATCHET, set 6000 years in the past." —David Yoo, Author & Teacher.
 An Audio Edition of

THE BOY WHO RAN

 is now available.
Sample Audio Clip: Press the Play Button to Hear a 5-minute sample from the prologue of the book, as read by Lyssa Browne. (If for some reason the player stops working, I placed another player linked to the sample file on the main page)
The Boy Who Ran - Sample

- Michael Selden
 To Buy The Book, Click on One of the Buttons Below:
(Sometimes AMAZON runs out of copies and may offer a delivery date that is unacceptable—If that happens, Barnes & Noble Usually promises to get it out fast)
 
AWARDS Won by "The Boy Who Ran"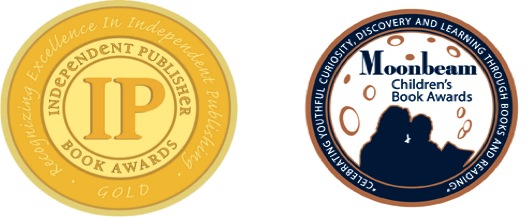 Independent Publisher's Book Awards 2014 Gold Medal Juvenile Fiction (Children's Books)
Moonbeam Children's Book Awards Bronze Medal, Pre-Teen Historical / Cultural Fiction
Judge's Comments on IPPY Gold Medal: "THE BOY WHO RAN is a well-written survival tale about a Native American boy living in North America 6000 years ago. . . .[Spoiler Removed] . . .  The Boy Who Ran is a wonderful, thought-provoking book and should be in every public library as well as elementary, middle-school, and high school libraries. It will provide many interesting classroom discussions about survival and the way the world was in ancient times."
Excerpt from the  Book
Update: The Boy Who Ran is currently being translated into the Italian language, and I hope to release an Italian version sometime later this year or early next year.
Excerpts from reader reviews:
"A captivating. can't-put-down book for young adult and adult readers."—Susan Gross
"The plot was truly engaging and interesting. Definitely a book you cannot put down once you start reading."—Ellahe Amini
"Michael Selden masterfully blends facts, history, and a riveting plot in this tale of a brave young boy who must choose where he belongs. Highly recommended!"—Epic Book Quest (book blog)
"This is an exceptionally well written and enjoyable read. I highly recommend picking up a copy." Stacie Theis (Beachboundbooks blog)
"This book would be a great addition to any elementary or middle school library. Highly recommend." Darby Karchut (Author)
"A story of courage, perseverance and friendship, this book belongs on all shelves for children aged nine to ninety."—L (Reader in the UK)
"This is truly one of those books that you don't want to put down once you start. It is great for all ages. I loved it, and my sons are going to love it too." —Rachel Fetterman
"Superbly written, a compelling storyline and a wonderful ending."—Raul Rodriguez
"This book is guaranteed to touch the heart of every reader."—Lorna Francis
Author's Comment
It's been two years since "The Boy Who Ran" was published, and I've read it well over 200 times, but the Boy can still capture my imagination and—now and then—I will sit in a chair and read it for a while. I've been told by more than one teacher that the book is being used for their classes.
For the Audio Edition, I went back through the book and revised the text to make it more audio friendly, and to fine tune some of the writing. I'll consider releasing a second edition of The Boy Wo Ran later in the year, although I've not decided yet.
If you liked "The Boy Who Ran", you may also like my newest book, THE BALANCE, which just came out in June 2015. THE BALANCE was written for a slightly older audience and is a Young Adult Science Fiction novel.
Additional Information about the book available:
Photo of a deer taken during a hike—there are lots of deer near my house, but the wild deer are harder to photograph.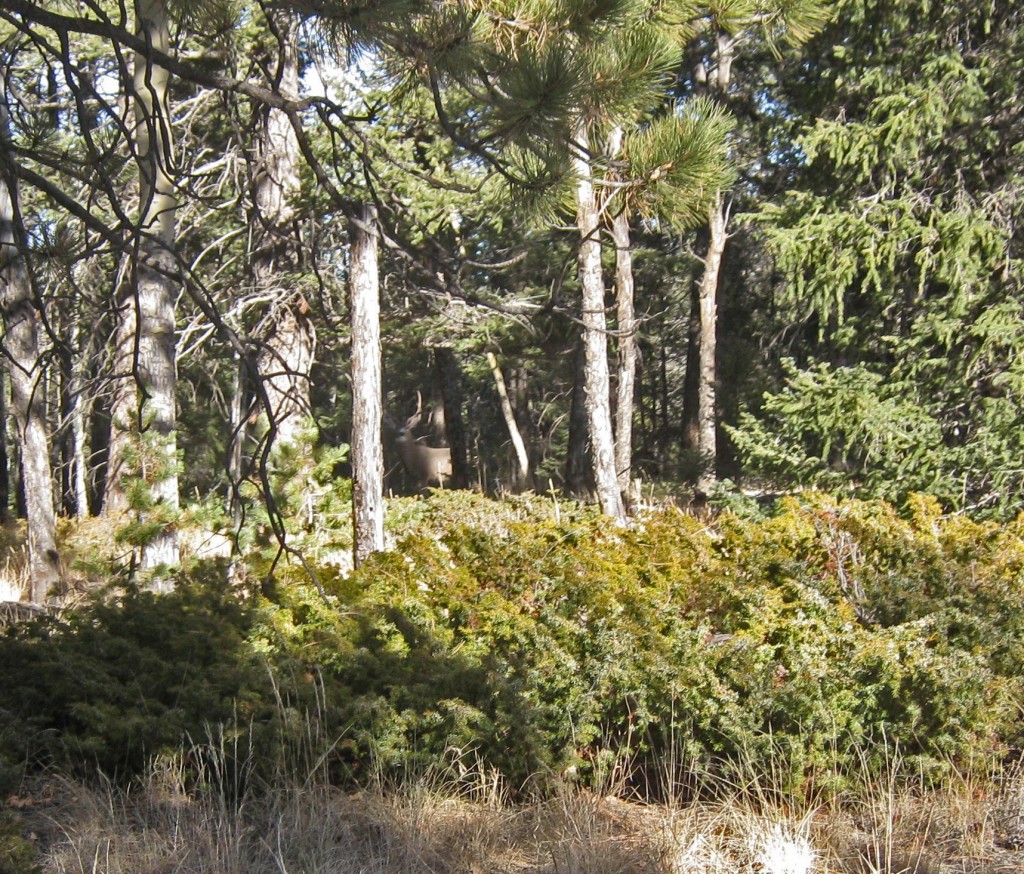 Other Books On My Site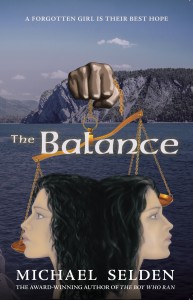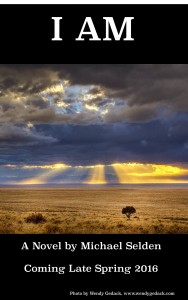 Thank you for visiting. Please share my site with your friends.